2022 Wisconsin Pheasant Stamp Painting
Regular price
$120.00 USD
Regular price
Sale price
$120.00 USD
Unit price
per
Sale
Sold out
Share
The 2022 Wisconsin Pheasant Stamp, painting by Mark Kanitz
Mark Kanitz is an award-winning artist that has large displays of work in prominent areas. He has won stamp of the year several times and continues to create beautiful paintings depicting the Wisconsin countryside. This hand signed framed print would be a beautiful addition to any home. There are several examples of his work in the gallery if you're interested in creating a grouping.
15"x12"
$120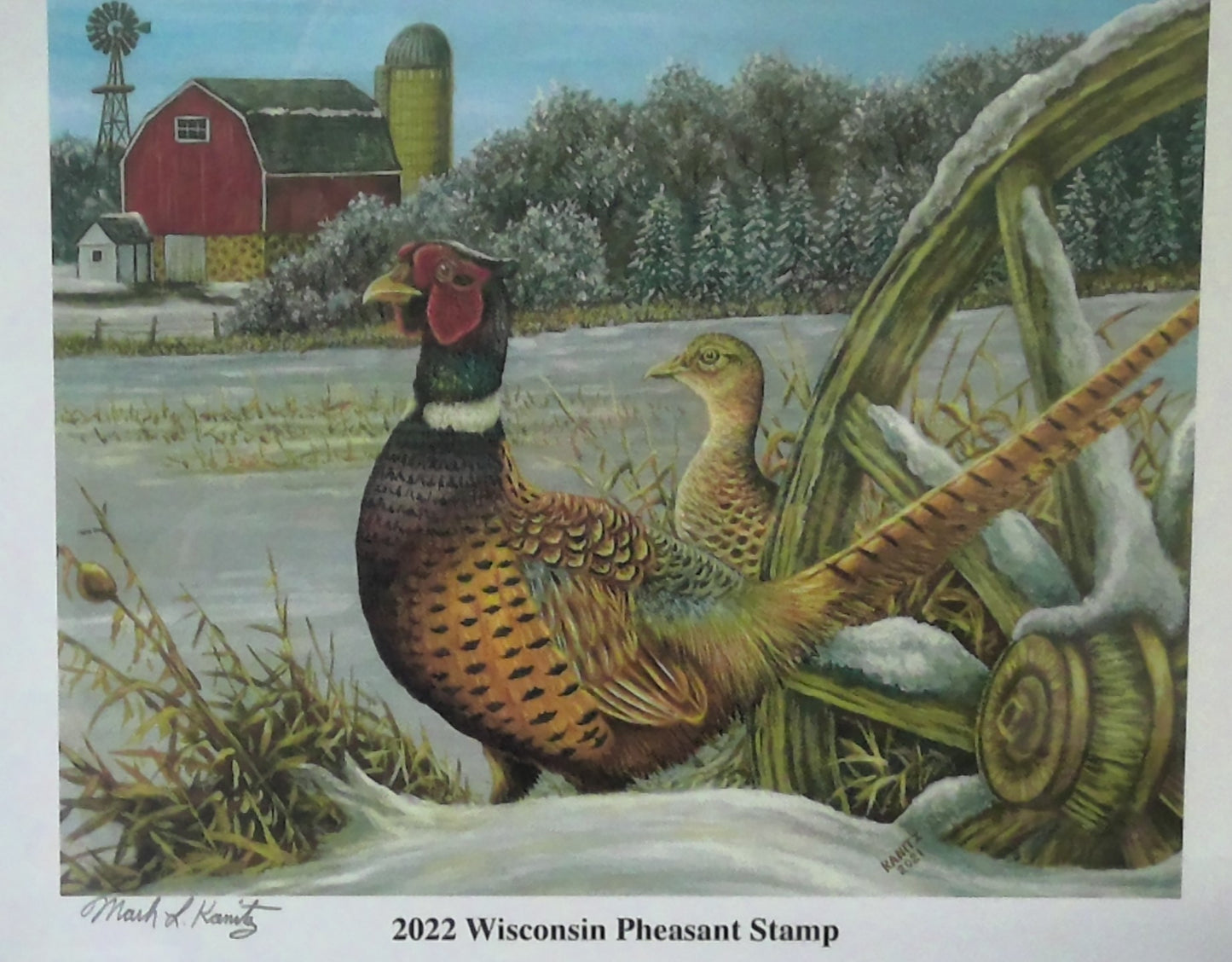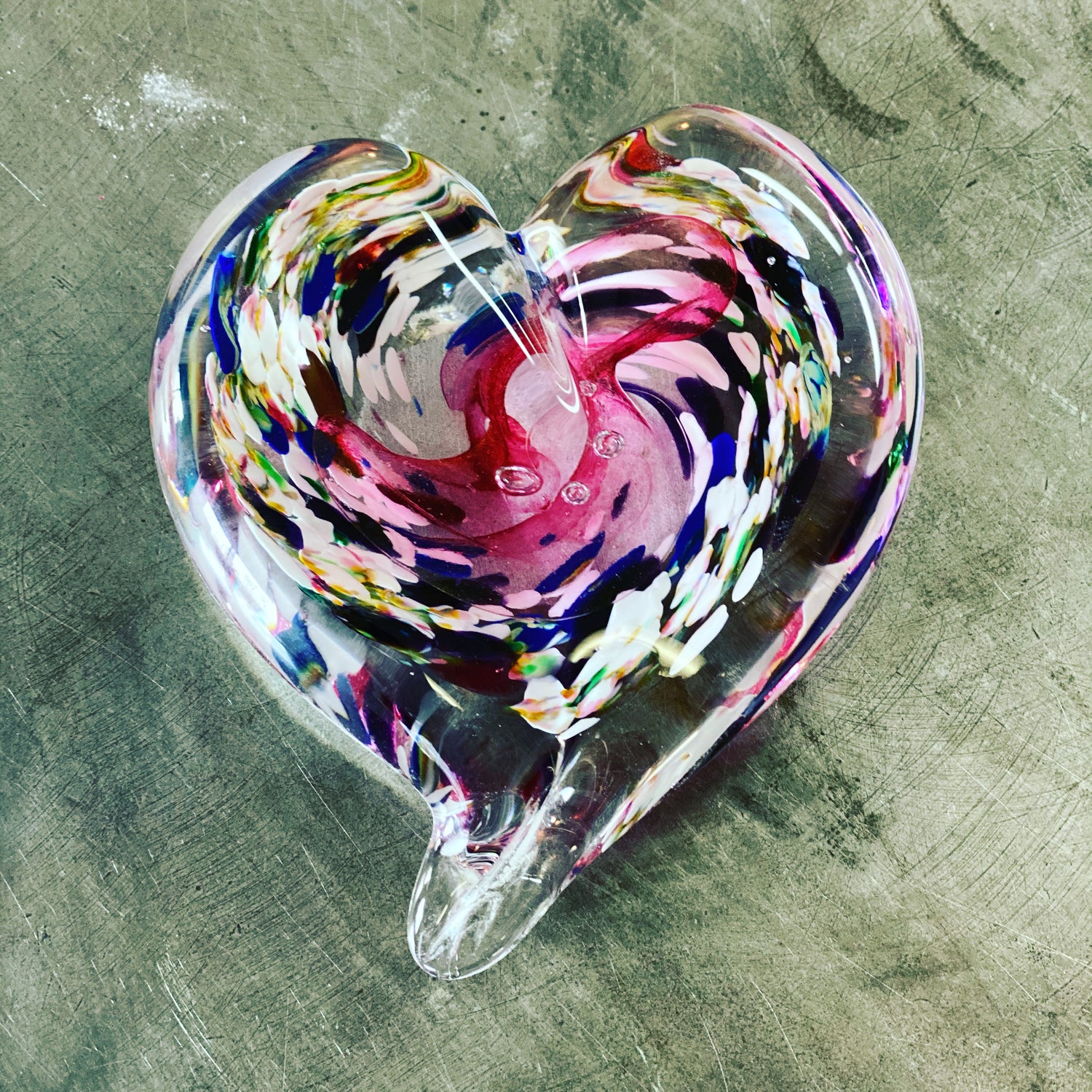 Artists stick together: and here at SoulHammer is no exception! We accept all students and artists to our collective with the mission to make art fun and freeing for everyone.
Don't know how to start? Reach out! Classes, classroom space rental, and much more are available.
~ Embrace your Inner Artist ~
- Notice for Glass Students -
Students will choose their desired colors, style, and shape of the glass blown pieces with Tammi. Decisions will be discussed the day of the class and any sudden issues or changes involving the creation of the pieces will be decided by Tammi.
Questions?
Email us at soulhammerartists@gmail.com to ask about classes, suggest class ideas, review us, or to learn more about us!