Basic Glass Blowing Class
Regular price
$300.00 USD
Regular price
Sale price
$300.00 USD
Unit price
per
Sale
Sold out
Share
This is a basic class that will teach you the fundamentals of glass blowing. We will make two small paperweights an ornament and a cup. It's a 2-hour class, and the student will receive the undivided attention of teacher Tammi Ann Ross.
This class is for the more dedicated artist trying to build up a skill set. It is more intense, and the student will do more of the work.
Get ready for some sweaty Fun!
- Tips for Students -
- Arrive about 15 minutes prior to the actual class time to sign waivers and learn names, safety instructions, and more.
- Wear short sleeve cotton shirts and closed toe shoes: it isn't called the "hot shop" for nothing! Long sleeves and anything fuzzy are not allowed while working.
- Bring your best creative thinking and confidence!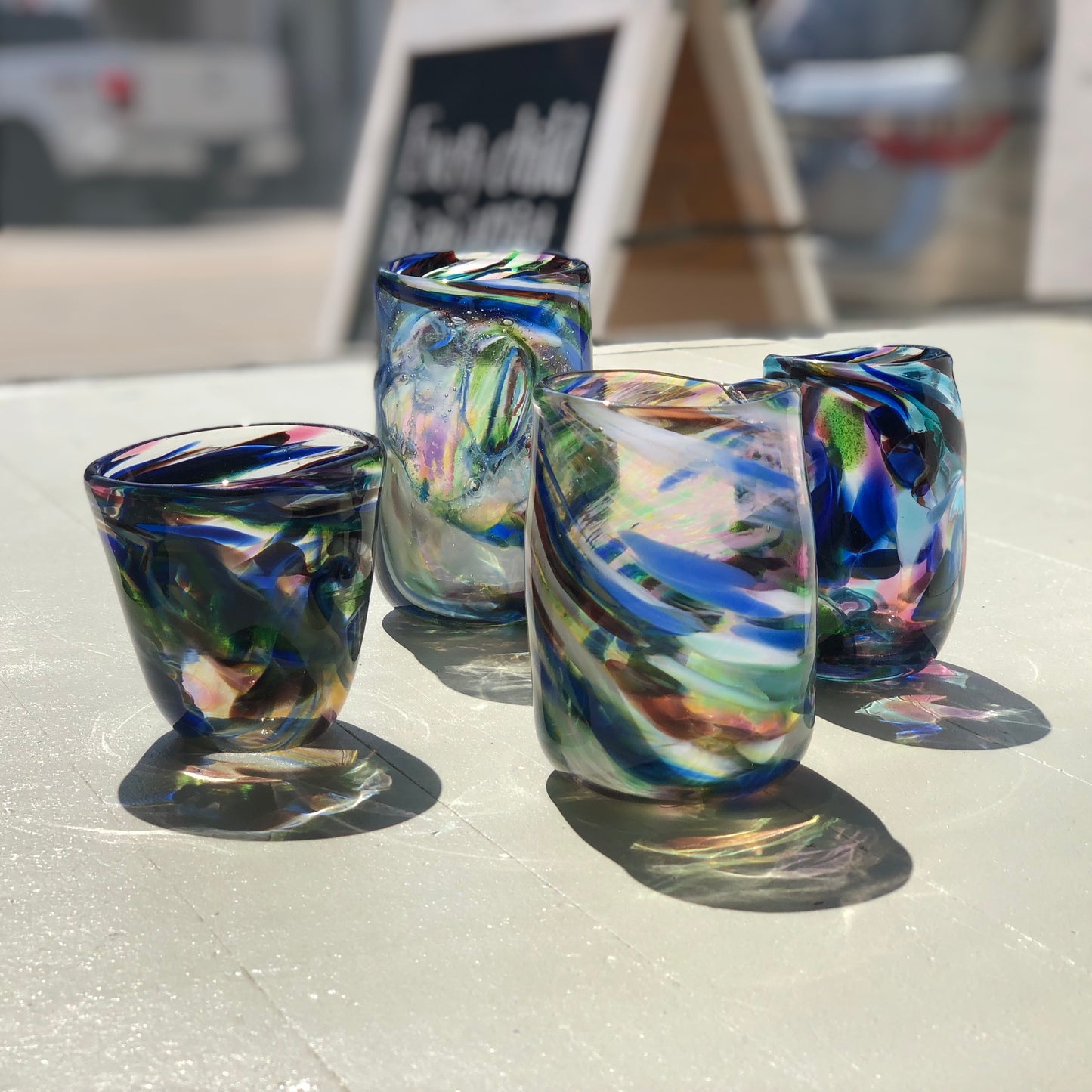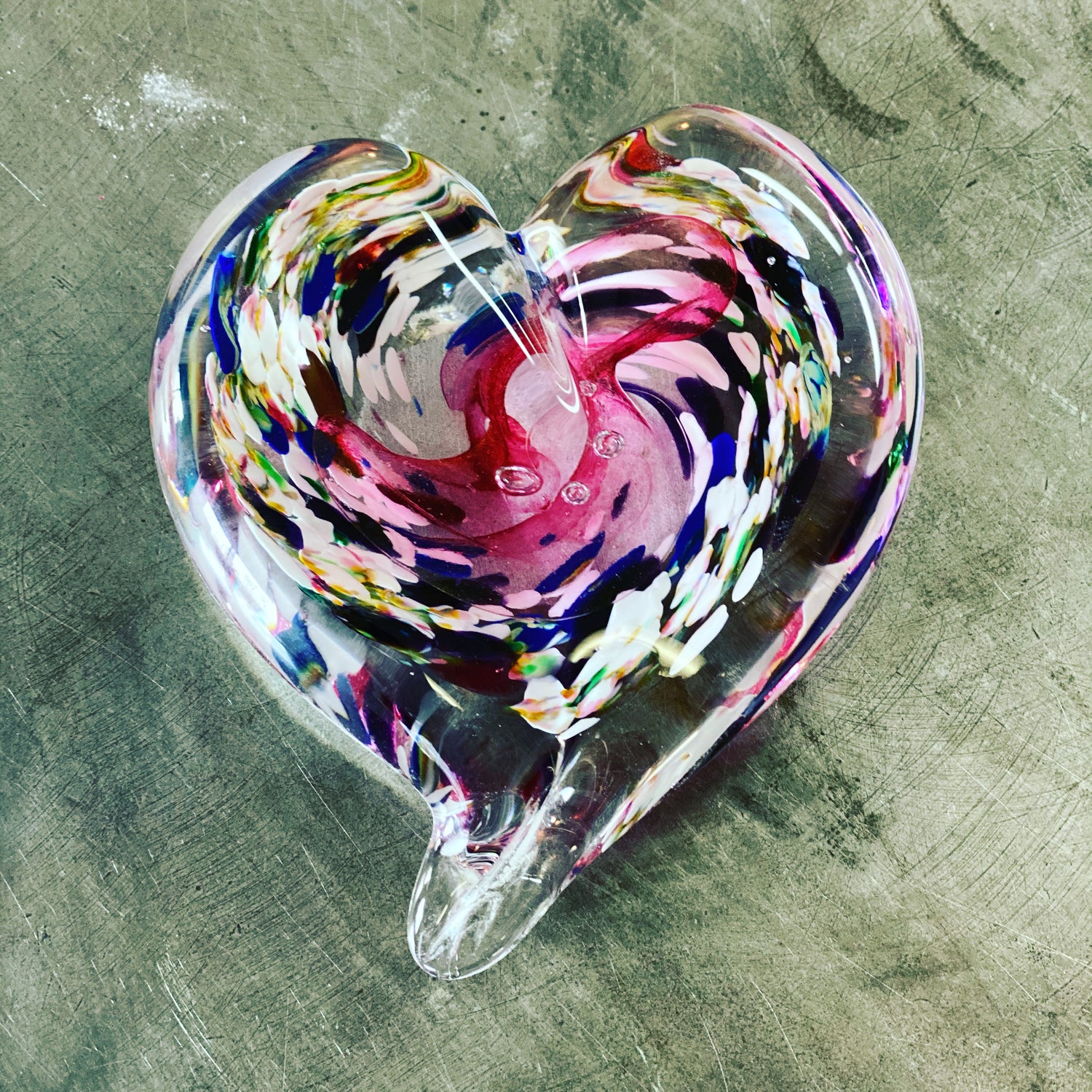 Artists stick together: and here at SoulHammer is no exception! We accept all students and artists to our collective with the mission to make art fun and freeing for everyone.
Don't know how to start? Reach out! Classes, classroom space rental, and much more are available.
~ Embrace your Inner Artist ~
- Notice for Glass Students -
Students will choose their desired colors, style, and shape of the glass blown pieces with Tammi. Decisions will be discussed the day of the class and any sudden issues or changes involving the creation of the pieces will be decided by Tammi.
Questions?
Email us at soulhammerartists@gmail.com to ask about classes, suggest class ideas, review us, or to learn more about us!