Goat Milk Soap - Lavendar and Honey
Regular price
Sale price
$5.00 USD
Unit price
per
Sale
Sold out
Share
This is a lovely 5 oz bar of handmade soap. With hints of Lavendar and Honey as well as other organic scents. Packaged beautifully organic material.
This is a must have for anyone who enjoys a wonderful moisturizing cleansing soap.
Ingredients- water glycerin, goat milk base, lavender oil, raw honey, lavender bud bits.
Handcrafted with Love in Princeton WI by Bohippianfinch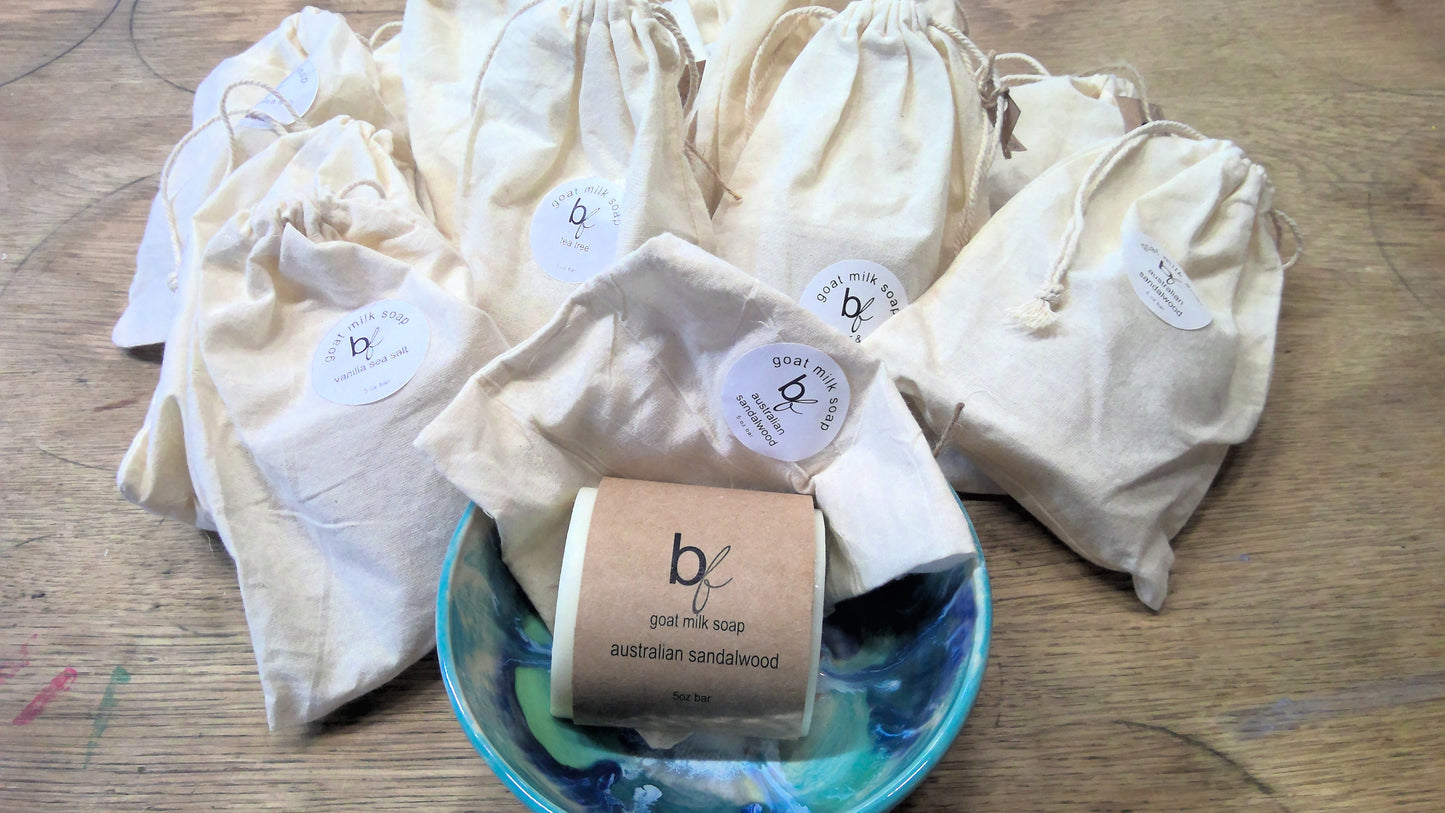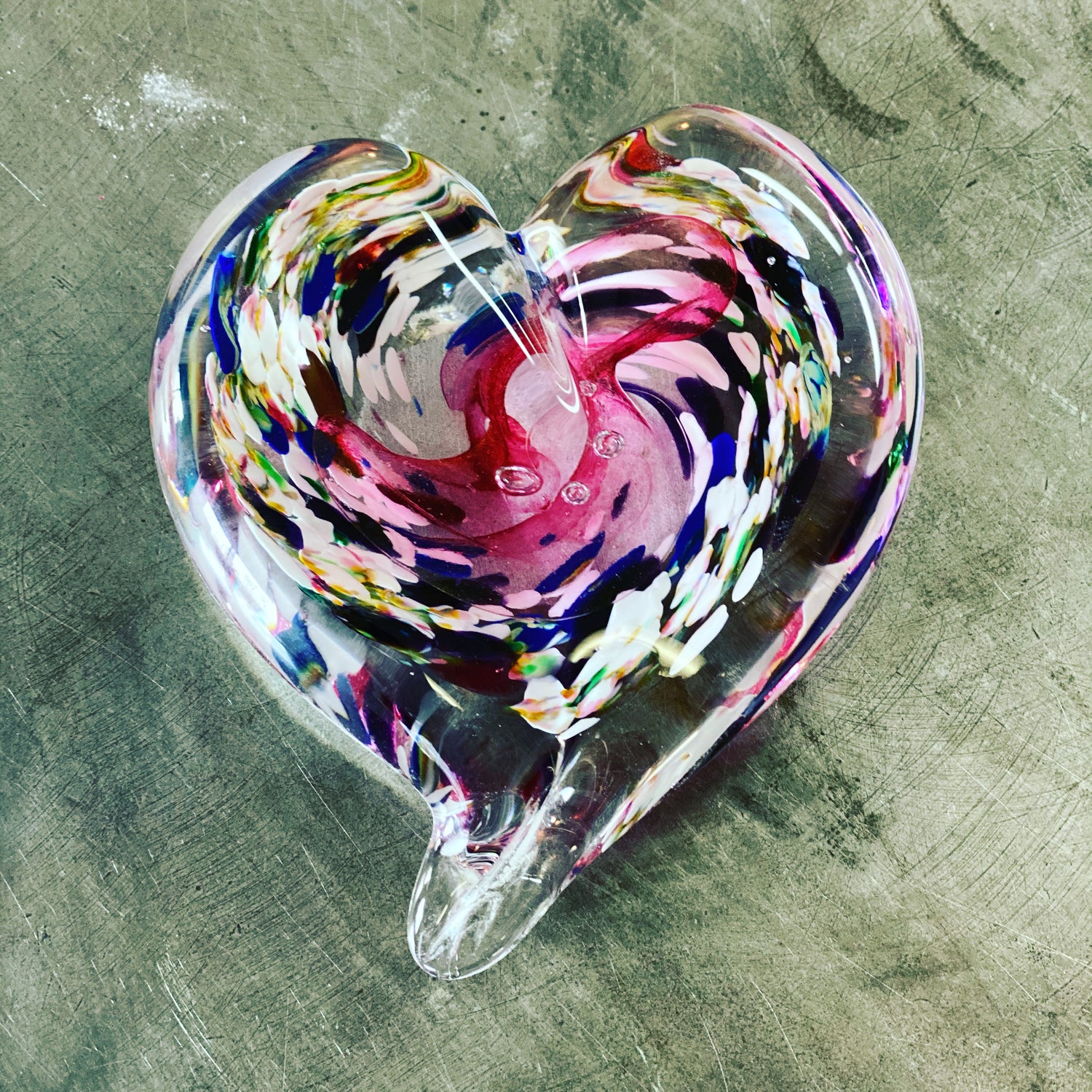 Artists stick together: and here at SoulHammer is no exception! We accept all students and artists to our collective with the mission to make art fun and freeing for everyone.
Don't know how to start? Reach out! Classes, classroom space rental, and much more are available.
~ Embrace your Inner Artist ~
- Notice for Glass Students -
Students will choose their desired colors, style, and shape of the glass blown pieces with Tammi. Decisions will be discussed the day of the class and any sudden issues or changes involving the creation of the pieces will be decided by Tammi.
Questions?
Email us at soulhammerartists@gmail.com to ask about classes, suggest class ideas, review us, or to learn more about us!