Lampworking Station - Studio Rental
Regular price
Sale price
$25.00 USD
Unit price
per
Sale
Sold out
Share
Just want to work on your own? This is the spot for you! We are a working artist collective! We have 2 minor and 1 major and mini torch available for studio rental.
This is a work on your own event. Be aware that you will be in a fully functioning hot shop and our other artists may be glassblowing or blacksmithing.
Torch, Propane & Oxygen will be provided as well as some small tools. 
You will need to bring your own color and mandrels. We work in 96 in the entire studio and most people prefer boro. Make sure you keep your stuff separate.
Rental is $25 per hour per torch.
We can accommodate up to 3 people and there may be a discount for multiple use.
So, grab your stuff and head on over. We can't wait to see you!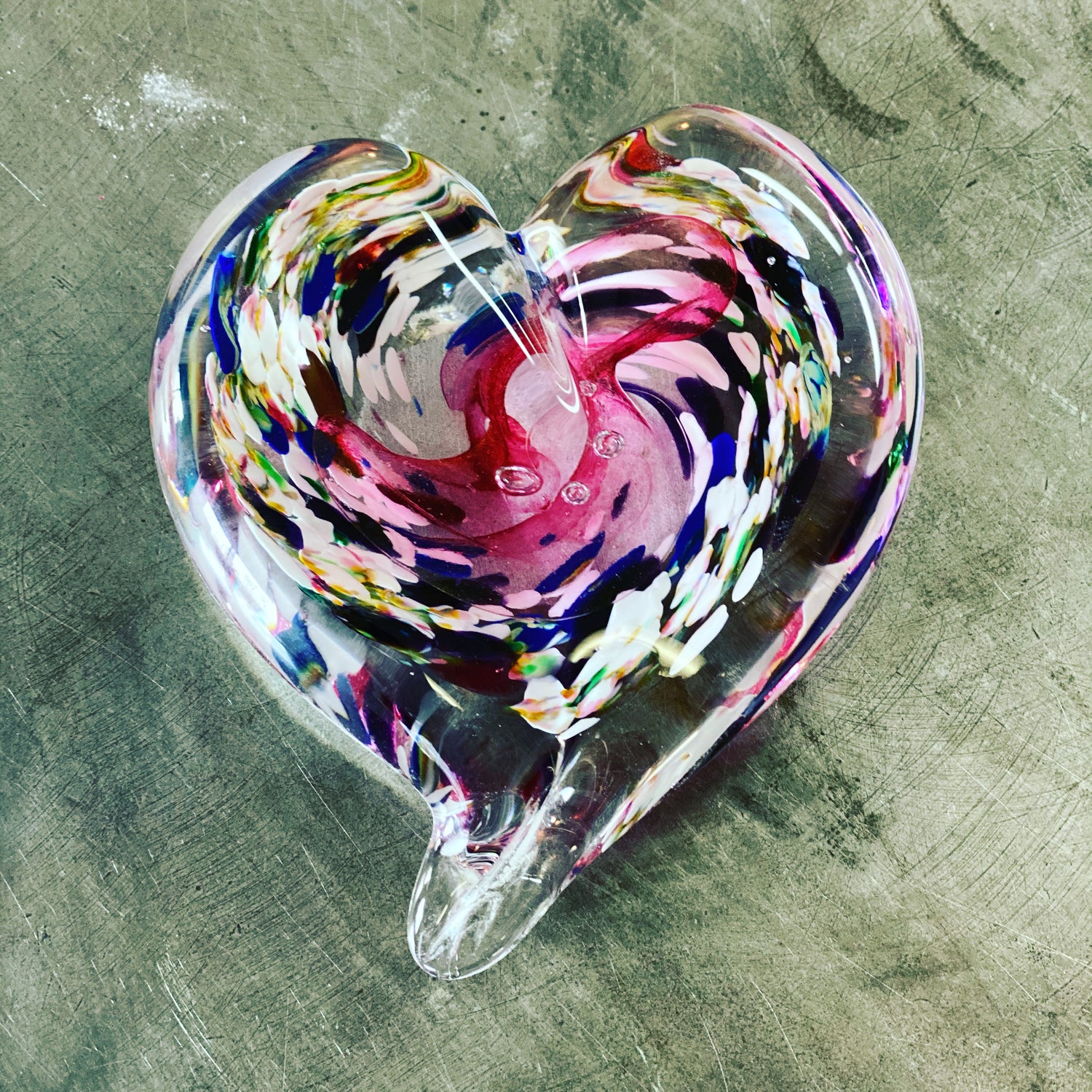 Artists stick together: and here at SoulHammer is no exception! We accept all students and artists to our collective with the mission to make art fun and freeing for everyone.
Don't know how to start? Reach out! Classes, classroom space rental, and much more are available.
~ Embrace your Inner Artist ~
- Notice for Glass Students -
Students will choose their desired colors, style, and shape of the glass blown pieces with Tammi. Decisions will be discussed the day of the class and any sudden issues or changes involving the creation of the pieces will be decided by Tammi.
Questions?
Email us at soulhammerartists@gmail.com to ask about classes, suggest class ideas, review us, or to learn more about us!